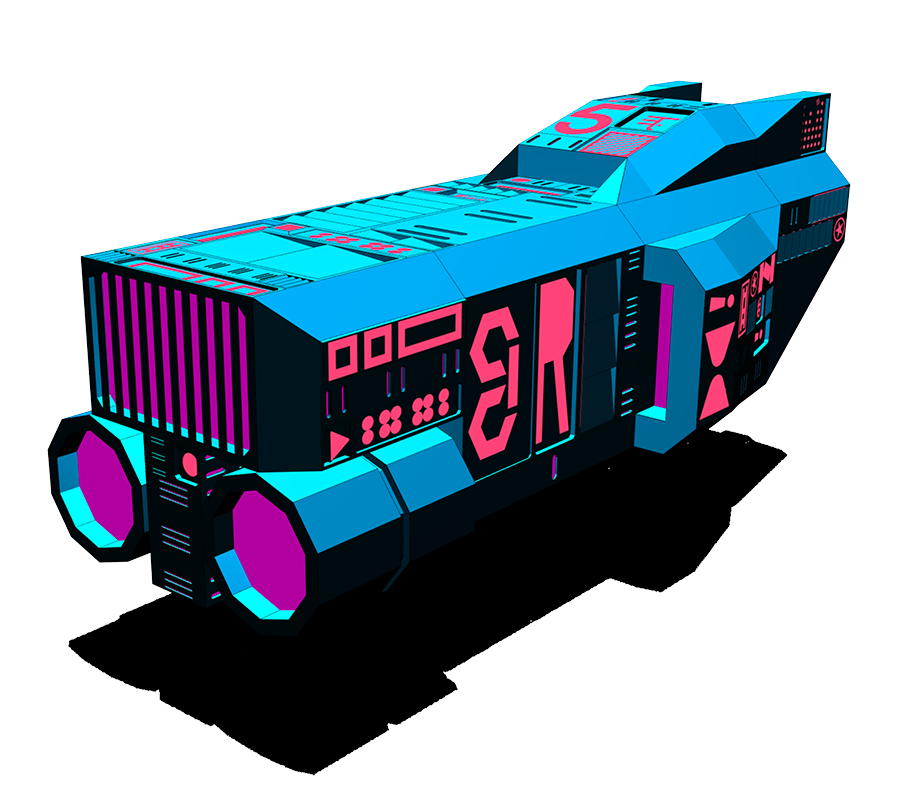 BlockRacers
BlockRacers is an open online world (currently in development) where you can explore vast landscapes and monumental architecture while racing other users at daunting speeds.
Development plan
Initially focused on creating a range of collectible in-world assets to generate interest, grow the community and finance continued development.
We'll then be working on developing the world while engaging with the growing community.
We aim to:
Create a unique digital world with a striking aesthetic where people can race, search for artifacts and explore the ever-growing landscape.
Focus on unique graphic design, architecture and world building.
Build a thriving community that is involved in the on-going developement process.
Current roadmap
Stage 1
Current
Release first collectible - Generation 1 Racers (50 tokens)
This will allow us to gauge interest and hopefully generate a small amount of funding to contribute to development.
Stage 2
Release alpha version of the world
This will be a very early test version that will allow users to load up their racer avatar and zoom around a test map. Development includes world physics, game asset loading & initial map asset handling.
Stage 3
Release second collectible - Generation 2 Racers
New model, skins and foundry
Stage 4
Initial mods (modifications) release
Mod smart contract launched and first mod type available
Stage 5
Initial multiplayer implementation & first map section (Central Plaza)
First implementation of racing mechanic
Ongoing development:
Expanding online world with new sectors, building types, environments and effects.
Racer mods:

Block mods - allows user to change parts of a racer (eg. replace thruster with different type)
Skin mods - allows user to add customized skins
Stats mods - upgrade racer stats (eg. speed, acceleration, handling etc) for game world.

New Collectibles:

Artifacts
Skyships
Creatures

Property ownership/management mechanic, ability to own spaces in game world and decide which structure to place / graphics to appear
Characters
Tooling

Open-source the BlockRacer renderer and a few other tools for people to use